Dental Providers | Word of Mouth Newsletter Summer 2023
Wednesday, May 31, 2023
Bringing you the latest in dental claims news, including changes to FNHA dental benefits and some important reminders.
Changes to FNHA dental benefits management practices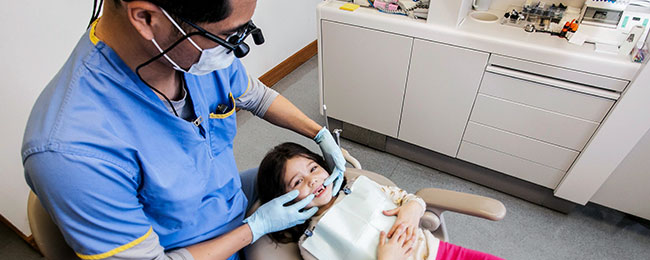 As part of the First Nations Health Authority's (FNHA) mandate, the FNHA engages in continuous benefit management to ensure that programs are designed, managed, delivered, and funded in a manner that supports BC First Nations individuals, families, and communities on their wellness journey. 
Following a review of dental benefits, the FNHA has identified opportunities to ensure the continued provision of benefits that contribute to the highest level of health and wellness for BC First Nations. As a result, the FNHA will be implementing some changes to the dental benefit management rules and practices.
Transitioning Pacific Blue Cross' Reasonable and Customary Limits.
The FNHA will follow PBC's standard for lab fees.
In order to obtain amounts eligible under the plan, a predetermination must be submitted with your estimated fees. Claim paid amounts may differ from the predetermination based on actual lab fees submitted.
Modifying Benefit Limits for Restorative and Prosthodontic Services.
Restorative services will be bundled (onlays, crowns and veneers) to count toward a 4-unit limit.
Prosthodontics (bridges) will have a separate dollar limit of $5,000 annually.
Limits will be annual, based on the calendar year to align with existing practice across the dental benefit.
The $4,500-per-5-year review threshold remains in place, along with the new limits above.
These changes came into effect on April 17, 2023, and only affect how much is covered and paid. There will be no changes to how dental providers submit predeterminations and claims. As we transition through these changes, claims for predeterminations approved prior to April 17 will be honoured for the period stated on the approved predetermination.
If you have any questions or need assistance, please call us at 604 419-2000 (toll-free at 1 877-PAC-BLUE) or visit pac.bluecross.ca/provider for more information.
---
Coordination of benefits claims​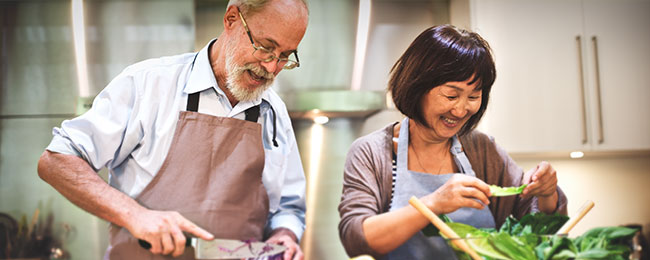 Save time and mailing expenses by sending your Coordination of Benefits (COB) claims electronically to Pacific Blue Cross!
Before submitting claims, it's important to ensure that all required information is submitted on the initial submission. When steps or necessary information is not included, we may not be able to validate and approve coverage for single or dual coverage.
Here are some examples of common situations when missing information could cause delays with processing:
When a patient has COB and they are the cardholder (dependent 00) for both plans, we need to know their employment status with both coverages to determine which plan is primary as well as the employment status of the cardholder (full-time, part-time or retiree).
Pacific Blue Cross bases COB rules on the Canadian Life and Health Insurance Association guidelines. As such, if a person is a member (cardholder) of two plans, priority goes to:

The plan where the member is an active full-time employee
The plan where the member is an active part-time employee
The plan where the member is a retiree
To prevent a delay in assessment, please provide any pertinent information that will assist us in determining the order of payment. For paper submissions, you must include proof of payment (copy of the Explanation of Benefits) when another carrier is involved, which assists with the processing of a claim when deductibles or limitations are reached under the primary plan. If the primary plan is no longer in effect, please provide the termination date.
For electronic submissions, ensure that the COB 07 transaction is enabled in your practice management software or call your vendor to have them configure the COB 07 transaction for you.
External Insurance
Pacific Blue Cross Insurance
Secondary Payer
General Block of Business
FNHA
MSDPR
MCFD

FNHA

MSDPR

FNHA

MSDPR

MCFD

MCFD

FNHA

Any client with possible overlapping coverage

Submit all documentation with COB information to PBC for Review
Additional Notes
If the electronic EOB response includes payment adjudication responses, send to secondary coverage electronically;
If the electronic EOB response does not include payment adjudication responses, send to secondary coverage by paper.
---
Sign up for direct deposit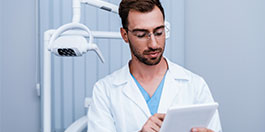 Save time: no need to visit the bank, direct deposit is completed online!
Worry free: you will no longer need to worry about lost or stolen mail, or service delays.
It's free: there is no cost to sign up for direct deposit.
Sign up today:
Sign into your PROVIDERnet account. If you don't have access, register for an account on PROVIDERnet.
Once approved, activate your PROVIDERnet account.
Click on the Account Tab and add your direct deposit information to our secure site.
---
Reminders !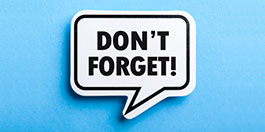 Please ensure all fields on claim forms are completed accurately when sending manual submissions. This includes but is not limited to:
The full 9-digit practitioner number
The 4-digit office ID locator which confirms the provider's location/address
The full name of the dentist providing the service
---