Work & Wellness Newsletter | Fall 2023
Thursday, Oct 5, 2023
We're pleased to share the latest tips and resources to help you on your work and wellness journey.
As the season changes, we're excited to introduce our new director and to reintroduce the leadership group from the Pacific Blue Cross Work & Wellness team. We've also got a great tool recommendation for assessing structures and procedures in disability management and return to work, along with some updates on accessibility legislation. Lastly, our free fall webinar series kicks off next week – register for sessions now!
---
Meet the Work & Wellness Leadership team
We typically feature a team member who works with you on a regular basis, but in this edition, we wanted to shift gears and introduce our leadership team, whom you may not be as familiar with. We understand the importance of putting a face to a name – see if you recognize anyone from our talented team.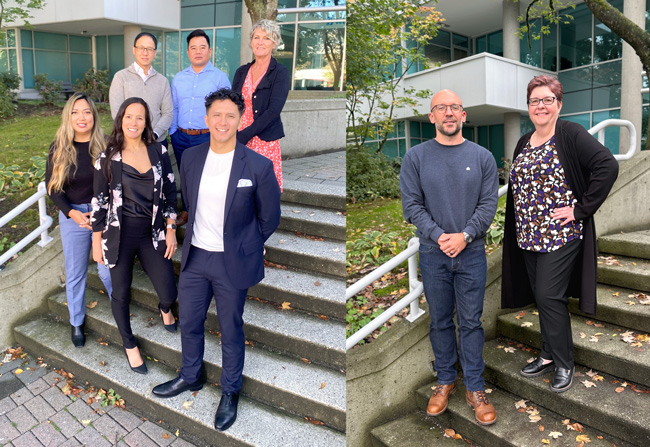 Work & Wellness Team Updates
The Work & Wellness team has been making great strides in continuous improvement and remains dedicated to improving member experiences. To support this commitment, we have created a new role – the Senior Manager of Continuous Improvement, which we are pleased to announce that Silvana Morlin has accepted! You may know Silvana, as she has held the position of Senior Manager of Operations for the Work & Wellness team for almost 10 years. Her extensive knowledge and expertise in disability management, along with her strong relationship-building skills and desire to provide enhanced experience, will help us strengthen our current solutions.
This hasn't been the only change on the Work and Wellness team. We want to thank Connie Deschamps, Director of Work & Wellness, for her years of leading the Disability and Life Services teams, and for the positive impact she had left on us. Connie has accepted a new opportunity and she will be missed on our team.
We also want to welcome our new Director of Work & Wellness, Wayne Tang! In this role, Wayne is responsible for the planning, maintenance and continuous improvement of Work & Wellness operations. He provides leadership to the Disability and Life Services teams to improve and maintain a member-focused culture with optimal service delivery to our members.
We are thrilled to have Wayne join us, who brings over 20 years of experience in disability management and return to work in senior leadership roles. Wayne's career began in private rehabilitation as a clinical occupational therapist providing care to patients with complex orthopedic issues, brain injuries, chronic pain and mental health conditions. Most recently, Wayne helped lead the transition for the Insurance Corporation of British Columbia (ICBC) into Enhanced Care. As part of the implementation team, Wayne focused on the system design of ICBC's health care delivery model.
Wayne's impressive educational background includes a Bachelor's degree in Kinesiology, a Master of Science in Occupational Therapy and an Executive MBA. Wayne is an asset to our talented team and we're looking forward to learning from him!
---
The Future of Workplace Disability Management and Accessible Workplaces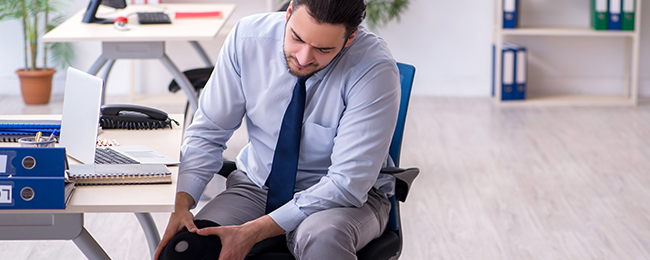 There is an exciting shift towards increased accessibility and disability awareness in British Columbia (BC). More resources are becoming available for organizations to promote injury-free work practices, and to support employees after an injury. Further, the BC government has prioritized accessibility through the Accessible B.C. Act, and accessibility-focused legislation with the amended Workers Compensation Act Bill. Focusing on disability management and return-to-work efforts benefits everyone – protecting employees, their jobs and organizations.
Free Workplace Assessments on Structures and Procedures in Disability Management
We know that inflation is high, but the cost of creating a supportive and safe workplace doesn't have to rise. The government of BC has approved a grant to support employers in accommodating injured workers as they prepare to return to work. Through this grant, the National Institute of Disability Management and Research (NIDMAR) is offering free workplace assessments to help evaluate current structures and procedures in disability management and returning to work. The optional assessments are conducted by certified Disability Management Professionals, appointed by NIDMAR, who are adept and knowledgeable in using the assessment tools.
BC Government Prioritizes Accessibility and Return-to-Work Efforts
Accessible B.C. Act
Having a robust disability management and return-to-work structure helps with cost avoidance and retention of skilled employees, but it may also become a requirement as per new legislation. In September 2022, the Accessible B.C. Act required 750 organizations in the public sector to develop an accessibility committee, accessibility plan and public feedback tool. Many of you, our plan sponsors, were involved in this initiative, setting a high standard for other organizations to follow.
Workers Compensation Act Amendment
An amendment to the Workers Compensation Act (Bill 41) will be coming into effect January 1, 2024. This new legislation will require employers, workers, and WorkSafe BC to cooperate with return-to-work efforts. This will ensure workers can return to their pre-injury job, a comparable job or, if they're no longer fit to complete their pre-injury work duties, to other suitable work. Under this act, WorkSafe BC can also impose administrative penalties on employers who fail to comply with their return-to-work obligations.
As BC works to prioritize accessibility and disability needs, you have an opportunity to establish a thorough Disability Management and Return-to-Work structure to ensure your organization is a leader in this space. Beyond meeting the legislative requirements, you'll be setting a precedent for other organizations, you'll benefit from creating an environment where workers feel valued and appreciated, you'll retain more workers and you'll reduce disability leave costs.
---
Last Chance to Register for the Free Fall Webinar Series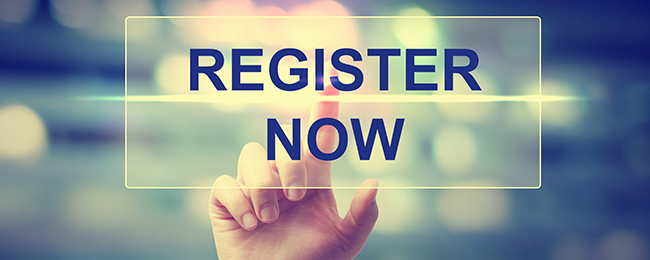 Our free fall webinar series is starting soon. The first session titled "Mental Health Basics for People Leaders" is coming up on October 10, which is World Mental Health Day. Register now so you don't miss out!
Here is the schedule of webinars:
October 10 at 12:30 p.m. - 1:30 p.m. PST
Mental Health Basics for People Leaders – Presented by Dr. Julie Clayton
October 24 at 12:30 p.m. - 1:30 p.m. PST
Leading in Sickness and in Health Part 1: Leading in Sickness - Disability Management Basics – Presented by Samuel Cervantes
October 31 at 12:30 p.m. - 1:30 p.m. PST
Leading in Sickness and in Health Part 2: Leading in Health – Leaders as Health Culture Influencers – Presented by Lynn Mawunganidze
November 14 at 10:00 a.m. - 11:00 a.m. PST
Preventing Pre-Diabetes – Presented by Anar Dossa