Empowering Workplace Well-being: Free Webinar Series this Fall
Friday, Jul 21, 2023
Join our free Fall Webinar Series hosted by the Work and Wellness team on mental health, leadership, and preventive strategies. Sign up today for one or all of our upcoming sessions!
---
Mental Health Basics for People Leaders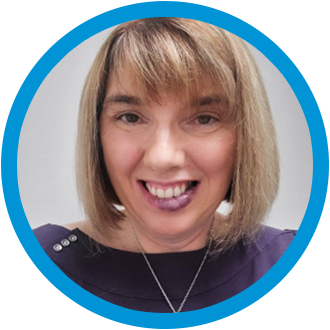 When: Tuesday, October 10, 12:30pm-1:30pm PST
Mental health issues are a leading and growing driver of disability costs and can impact operations across all levels. With one in five Canadians expected to experience a mental health challenge this year and a recent survey finding that a third of Canadian workers are experiencing burnout, it has never been more important for organizations to protect and promote mental health at work. One of the most direct investments in a supportive workplace culture is in the mindset and skillset of its people leaders. A study released this year found that 69% of people say their managers have the greatest impact on their mental health, on par with the impact of their partner, and more impactful than their doctor or therapist.

On World Mental Health Day, join us to hear more about:
Basic early signs and how to respond to employees experiencing a decline in mental wellbeing
The importance of connecting employees with resources
Ways to address psychological hazards within the workplace
Tools and strategies to prevent mental illness and promote and sustain mental wellness in your team context
Featuring Dr. Julie Clayton DMin, RCC, CCTP, CFTP, CATP, CTMH. Clinical Director, registered clinical counsellor, certified trauma therapist, certified clinical telemental health provider and Pacific Blue Cross community partner
---
Leading in Sickness and in Health
(Part 1: Work-Disability Basics for Supervisors)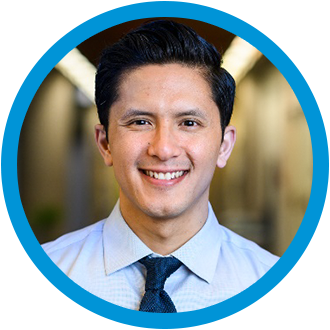 When: Tuesday, October 24, 12:30pm-1:30pm PST
Supervisors play a major role in supporting workers to return-to-work after a health issue. How a supervisor responds to the worker – especially at the beginning when they first find out about the health issue – is an important predictor of return-to-work success and the overall duration and costs of the leave.
Register below to hear more about:
The basics of work-disability
How a supervisor's mindset for supporting successful return-to-work affects outcomes
Strategies for supervisors to encourage a timely return to work
How modified work can benefit workers and organizations
Featuring Samuel Cervantes MHA, CDMP, Senior Manager of Disability Client Relationships & Health and Wellness with Pacific Blue Cross
---
Leading in Sickness and in Health
(Part 2: Influencing a Culture of Health at Work)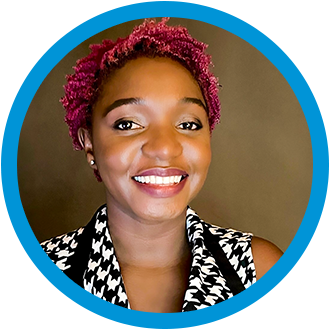 When: Tuesday, October 31, 12:30pm-1:30pm PST
Whether we like it or not, leaders have a major influence on the health of their staff. Supporting well-being of staff is increasingly important as a recruitment, retention, and productivity strategy for all organizations; a recent survey found that a majority of employees would consider quitting their jobs for roles with more well-being support.
Register below to hear more about:
Why our own oxygen masks get put on first and the impact of resilient leaders
The influence that workplaces have on the health of their teams
What key habits effective health influencers and leaders have, and how you can have them too
The business value for a culture of health
Featuring Lynn Mawunganidze, Manager of Claims Policy and Standards with Pacific Blue Cross
---
Preventing Prediabetes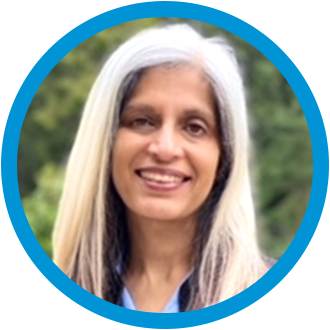 When: Tuesday, November 14, 10:00am-11:00am PST
Diabetes is our number one spend across our book of business.  On World Diabetes Day, come learn about diabetes, diabetes prevention and new information on diabetes remission. Anar Dossa, Director of Pharmacy Services and a Certified Diabetes Educator and Clinical Assistant Professor at the Faculty of Pharmaceutical Sciences at UBC will share what is currently best practice in these areas.  Yes, she will even talk about Ozempic!
Anyone can be affected by diabetes so be sure to pass on the invitation to this informative webinar.
---
Please note, we are committed to creating accessible and inclusive community events. Contact us at Health&Wellness@pac.bluecross.ca if you require an accessibility-related measure, and we will do our best to accommodate. A recorded version of the webinars will be available on our website.