Provider Update | November 2023
Wednesday, Nov 1, 2023
We're excited to present our new Provider Update newsletter, where we'll be bringing you the latest for dental providers, pharmacy providers and extended health care providers. In this edition, we're tackling common PROVIDERnet questions, efficiently processing Coordination of Benefits claims and the advantages of direct deposit.
---

You asked, we answered!
Why is my PROVIDERnet account inactive?

Your PROVIDERnet account becomes inactive if you have not logged in for six months. Try reactivating your account.

Who sets up direct deposit?

The primary administrator is able to set up direct deposit. In an office with multiple providers, this is typically the office manager or someone at the front desk.

How long will it take for my PROVIDERnet application to be processed?

Depending on the provider type, applications can take anywhere from 5 to 10 business days. If you are a Mental Health provider for the First Nations Health Authority (FNHA), please make sure to register with the FNHA first.

How do I make changes to my PROVIDERnet account?

Go to PROVIDERnet, pick your provider type, click on Register/Acct Mgmt, then click on Make UPDATES to your account.

Can I reverse a claim that has been paid?

Yes, you can reverse a claim that has been paid for up to 12 months from the date of service.

Why are my ministry claims getting rejected?

If you submit more than one pre-determination for a claim, it will cause an adjudication error. Please make sure to only submit one pre-determination for a claim.
---
Coordination of Benefits Claims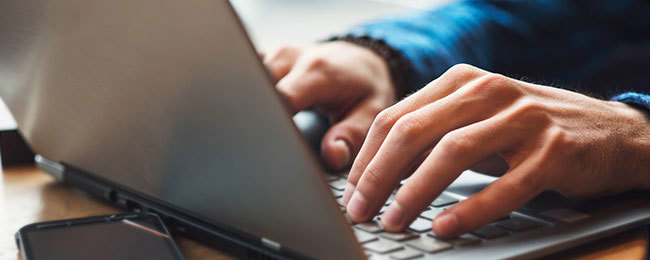 Save time and mailing expenses by sending your Coordination of Benefits (COB) claims electronically to Pacific Blue Cross.
Please ensure that all required information is submitted in the initial claim, as we may not be able to approve single or dual coverage if anything is missing. Here are some common situations when missing information could cause delays with processing:
When a patient has COB and they are the cardholder (dependent 00) (for both plans, they must include their employment status with both coverages to determine which plan is primary. They'll also need to include the employment status of the cardholder (full-time, part-time or retiree).
Pacific Blue Cross (PBC) bases COB rules on the Canadian Life and Health Insurance Association guidelines. As such, if a person is a member (cardholder) of two plans, priority goes to:
The plan where the member is an active full-time employee.
The plan where the member is an active part-time employee.
The plan where the member is a retiree.
To prevent a delay in assessment, please provide necessary information that will assist us in determining the order of payment. For paper submissions, you must include proof of payment (copy of the Explanation of Benefits (EOB), when another carrier is involved. This assists with the processing of a claim when deductibles or limitations are reached under the primary plan. If the primary plan is no longer in effect, please provide the termination date.
For electronic submissions, ensure that the COB 07 transaction is enabled in your practice management software. If necessary, call your vendor to set up the COB 07 transaction.
External Insurance
Pacific Blue Cross Insurance
Secondary Payer
General Block of Business
FNHA
MSDPR
MCFD

FNHA

MSDPR

FNHA

MSDPR

MCFD

MCFD

FNHA

Any client with possible overlapping coverage

Submit all documentation with COB information to PBC for review
---
Sign up for Direct Deposit!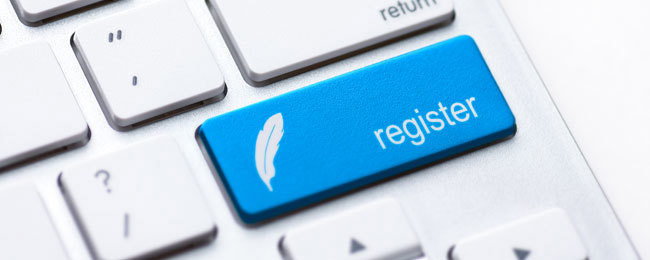 Signing up for direct deposit on PROVIDERnet saves time and ensures fast payment processing. Payments will be deposited directly into your business account on a weekly basis. No more worrying about lost mail or having to visit the bank!
Sign up today:
Sign into your PROVIDERnet account. If you don't have access, register for an account on PROVIDERnet.
Once approved, activate your PROVIDERnet account.
Click on the Account tab, and add your direct deposit information to our secure site.