Pacific Blue Cross named one of Canada's Greenest Employers for third consecutive year
Tuesday, Apr 18, 2023
The national awards recognize employers that lead the nation in creating a culture of sustainability, climate action and environmental awareness.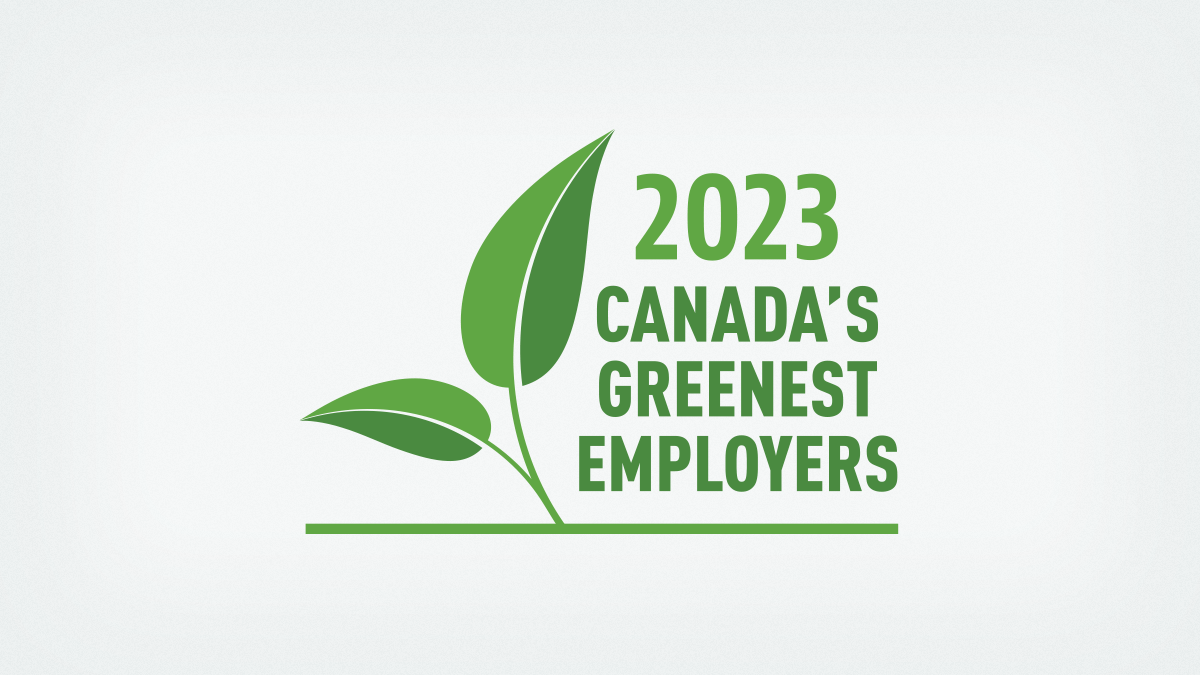 At Pacific Blue Cross, we are committed to sustainability and environmental stewardship. Since joining the Climate Smart Certification Program in 2014, we have been dedicated to actively reducing our environmental impact and promoting sustainability in our operations. One of the key initiatives that led to Pacific Blue Cross being selected for the award is our ongoing effort to reduce paper consumption by moving towards online communications wherever possible and encouraging paperless practices among our remote employees. Through these efforts, we have significantly reduced the amount of printing and mailings and implemented shredding and recycling protocols to divert waste from landfills.
We have also been recognized by ClimateSmart and the City of Burnaby for our initiatives to reduce our carbon emissions. This includes LED lighting retrofits and other electricity-saving measures, increased recycling efforts and reductions in natural gas usage. We have also introduced moisture sensors to help minimize unnecessary water use outside our facilities, highlighting our commitment to conservation and sustainability in all aspects of our operations.
We also proudly partnered with Alvéole, a Winnipeg-based organization, in the installation of two urban rooftop beehives. These hives are home to 10,000 honeybees and are tended to by an employee beekeeper who also manages educational Lunch and Learn sessions for our staff. We also share the honey harvest with our employees, promoting awareness and appreciation for the importance of pollinators and supporting local biodiversity.
Being environmentally responsible aligns with our commitment to improve health and wellbeing for British Columbians. We are proud to be recognized as one of Canada's Greenest Employers and we remain committed to implementing innovative sustainability initiatives to reduce our environmental impact and contribute to a healthier planet.
Read our Greenest Employer profile in the Globe & Mail and the Reasons for selection.