YWCA's first ever Y Dance-A-Thon raises $55K
Thursday, Feb 4, 2021
Over 400 people "got their groove on" at this virtual dance party, which was FIVE hours of fun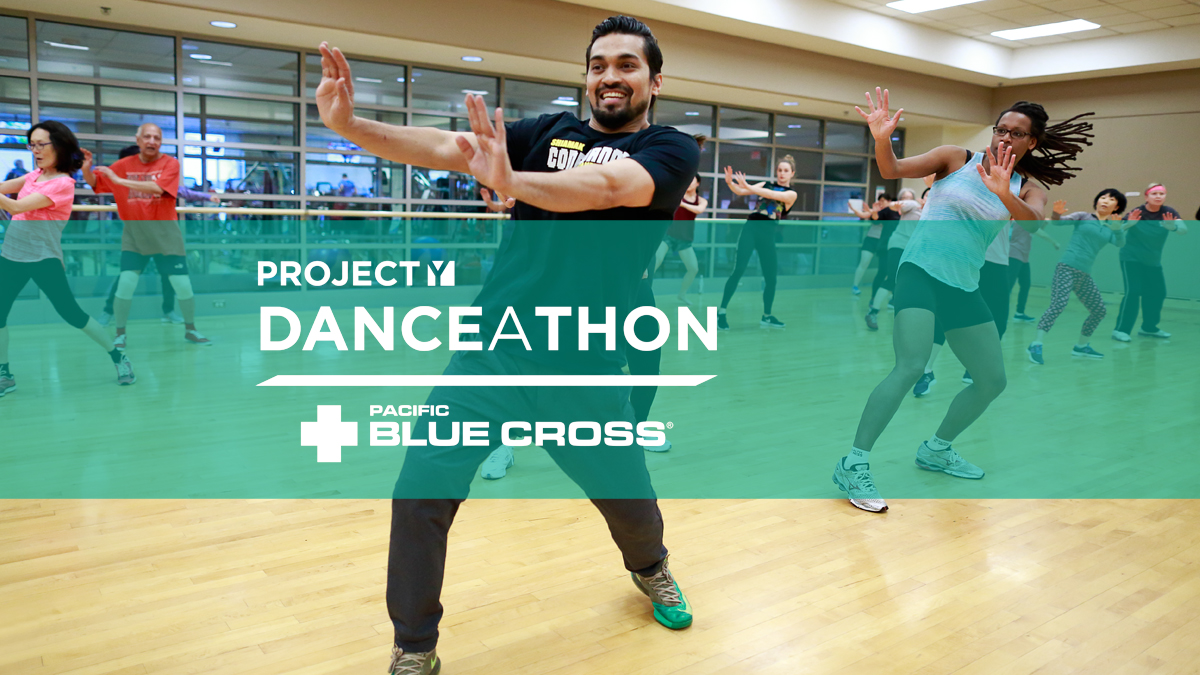 The YWCA's first ever virtual dance party, the Y Dance-A-Thon sponsored by Pacific Blue Cross, went off without a misstep on February 3, 2021.
The lineup included some of Vancouver's top DJs and dance instructors, including DJ Barron S, DJ Agile, DJ Flipout, Marissa Lee, Rohan D'silva, Jennica Fulton, Natasha Gorrie , Sydney Mayer, Johanna Ward, and Jill Metheral.
Dancing to success
Over 400 people attended the virtual dance party, helping the YWCA's first ever Y-Dance-A-Thon to groove past its fundraising target of $35,000 to raise a total of $55,000.
Funds raised from the Y Dance-A-Thon will go towards YWCA essential services and resources for women and their children, including housing, violence prevention programs, mentorship, and single mothers' support services.
Pacific Blue Cross has been a strong supporter of the YWCA over the years, and were proud to be the presenting sponsor of the Y Dance-A-Thon.