Introducing the Health Foundation Annual Report
Tuesday, Apr 13, 2021
Our new Pacific Blue Cross Health Foundation Annual Report showcases all the not-for-profit organizations we supported in 2020.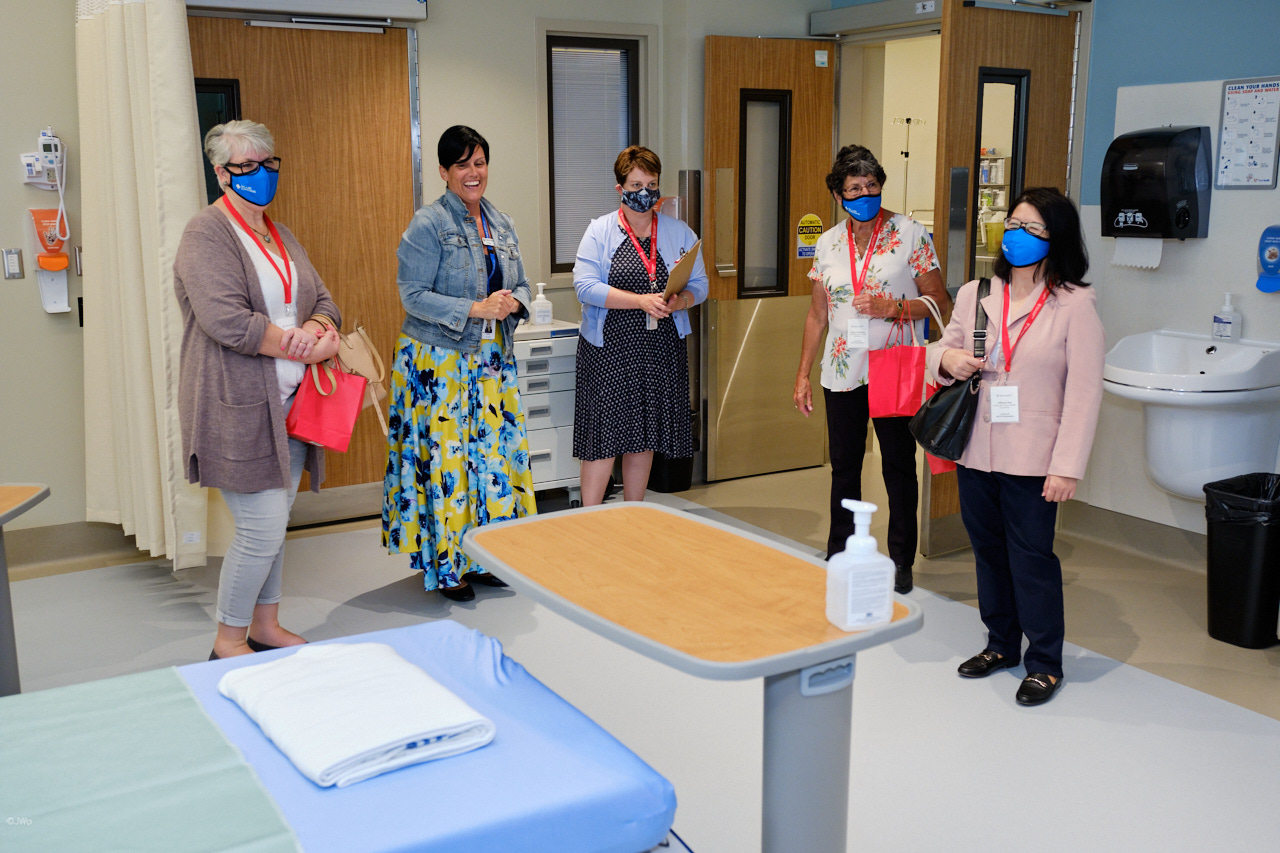 We are pleased to introduce our new Pacific Blue Cross Health Foundation Annual Report for 2020.
This past year was particularly tough on charitable organizations. Many of the usual fundraising events and activities had to be cancelled or postponed due to COVID-19, while at the same time, many charitable organizations were dealing with increased demand in their services because of the pandemic.
Considering these difficult circumstances, we're especially proud of the amazing difference the Health Foundation was able to make over the course of the year.
The report covers all the Health Foundation donations for 2020, including our three major funding types: Kick-Start Projects, Partner Program, and Major Investment as well as our donations to alleviate the effects brought on by the COVID-19 pandemic.
Check out the 2020 Health Foundation Annual Report
About the Pacific Blue Cross Health Foundation
Since its inception in 2011, the Pacific Blue Cross Health Foundation has provided over $3.68 million to more than 150 organizations across the province.
The Foundation proudly supports not-for-profit organizations in communities big and small – across all four corners of the province – that are striving to improve health and wellbeing for British Columbians. 
To learn more, and for information on how to apply for funding, click here.