Plan Update Q1 2023
Thursday, Feb 2, 2023
Pacific Blue Cross is participating in the Vancouver Sun Run and offering a 15% discount to members. The company is also promoting a 3-week flu awareness campaign, has extended EI sickness benefits, won a DE&I award, and is hosting a Health Challenge with a $2,023 cash prize.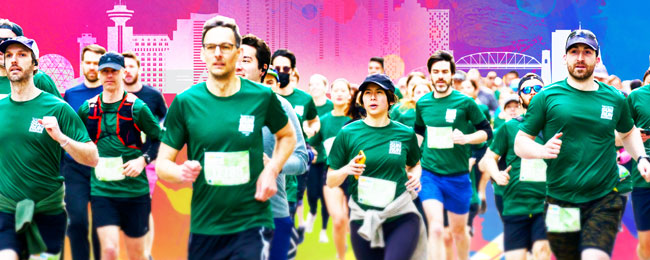 Walk with Pacific Blue Cross at the Vancouver Sun Run
Looking for ways to promote health and well-being in your organization? Rally your plan members to Walk with Pacific Blue Cross at the Vancouver Sun Run – Canada's largest 10K road race. Join us at the event on April 16 or complete the race virtually at your own pace. Plus, Pacific Blue Cross members save 15% off registration.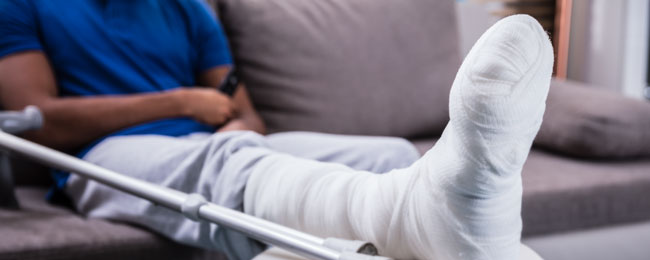 Changes to Employment Insurance sickness benefit
As a reminder, the Federal Government has extended the number of weeks available under EI sickness benefits from 15 to 26 weeks. This means eligible employees who make a new claim after December 18, 2022, will be able to receive up to 26 weeks of EI sickness benefits.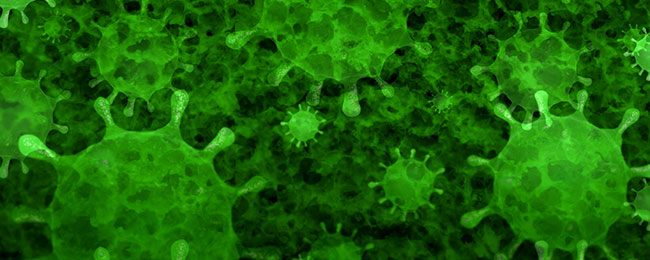 Start a workplace flu awareness campaign
Regardless of the size or type of your organization, acting now can help protect your business and plan members from respiratory illnesses like COVID-19 and the flu. This 3-week flu awareness campaign will help your members recognize COVID-19 and flu symptoms, understand workplace procedures to keep themselves and colleagues safe and know where to go for more information.
Pacific Blue Cross has been named one of the 5-star Diversity, Equity, and Inclusion award winners by Insurance Business Canada.

Share the Pacific Blue Cross Health Challenge

Help your members stay on track with their health goals for a chance to win $2,023 in health cash with the Pacific Blue Cross Health Challenge.